ROCKEFELLER'S LETTER TO HIS SON



http://xue.youdao.com/sw/m/1403193?keyfrom=dict2.index

Dear John:
The words from smart people are easy to be memorized.
There is a good saying from a person of wisdom, "education contains many aspects, but it itself doesn't teach you anything!"
This great person has shown us a truth:
if you don't take any action, even the most useful, beautiful and available philosophies are useless.
I always believe that opportunity is created by opportunity.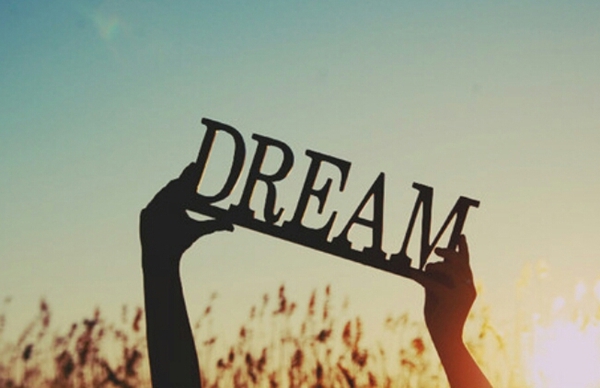 Any seemingly excellent plan has disadvantage,though just a common plan it is. However if you would really implement it and keep on, that should be better than a good plan which has been given up halfway,because the former is fighting all the time, but the latter is wasting all previous efforts.
As I mentioned above, there is no secret of success.
In order to obtain positive results in life, owning exceptional intelligence and special skills is certainly fine, but if without, that doesn't matter. As long as you could work vigorously, you would also approach success.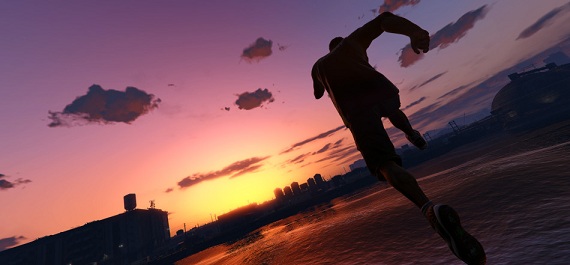 The sad truth is that most people haven't remembered this warning, resulting in making themselves mediocre.
Having a look at those ordinary people, you will find they are living passively, because what they have said is far more than what they have done, only speaking without doing anything whatsoever.
Every one of them is good at finding excuses for himself, so he would find all kinds of excuses to postpone until it has been proven that he is truly wrong or incapable to do anything or too late to do it.
The most frustrating thing in life is that you have always been thinking too much, which not only leads to no enough time left to accomplish, but makes you worry too much about numerous steps in the process and then feel shocked. Therefore all is in vain factually.
We must admit that no one can accomplish all things.
Clever people understand not all actions lead to good results, but only wise actions can bring about significant consequences.
As a result, they only do the work which is most relevant to target and can cause positive effects.
Therefore clever people can make the most valuable contribution, and get the best return.
Many people make themselves passives, for they always do something until all conditions have been met.
Life is full of opportunities, but none perfectible.
Those passives are common all their lives, just because they always want to get everything prepared and then do something.
This is bloody idiot's way!
We must compromise life to believe that the opportunity we have in hand right now is what we really need, which can help you avoid the swamp of forever crazy waiting before implementing.
My son! Life is a great campaign. To win, you must work harder, harder and harder.
Love,
Dad